---
Pennsylvania Only Karaoke Store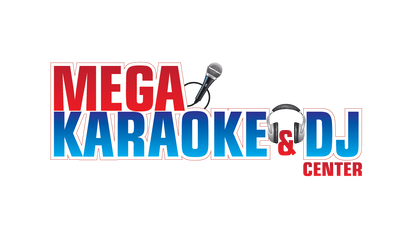 ---
Pennsylvania Only Karaoke & DJ Store
---
14929 WESTPARK DR STE A20
HOUSTON, TX 77082
PHONE# 281-988-7988
---
HOURS:
MONDAY: 11A-5P
TUESDAY: 11A-5P
WEDNESDAY: 11A-5P
THURSDAY: CLOSED
FRIDAY: 11A-5P
SATURDAY: 11A-5P
SUNDAY: 12P-5P
---
BESTSELLING KARAOKE EQUIPMENT we sell online and ship to Pennsylvania
---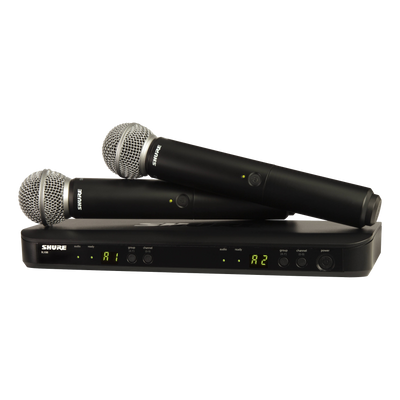 3 WAY SPEAKERS FOR VOCALS
We have bestselling wired mics, and wireless microphone systems for karaoke and live performance.
PARTY TIME! Create the sound you want with All in One Mixer with Amplifiers. Adjust your voice to mix with the music.
Speakers are the most important piece of sound equipment. Find the one for your ultimate sound.
Located near Hwy 6 and Westpark Tollway.
From I-10W to HWY 6 S, turn right on Westpark Dr. Pass 2 Red Lights, we're on your right.
Cross Street: Green Crest Dr
---
TESTIMONIALS
---
"(really Texas) Great customer service with quality equipment and good pricing."
---
"Very knowledgeable staff, speedy service, great prices."
---
"Friendly staff and good selection of gear....I was in and out quickly."
---
You're a DJ?
Shop at MEGA DJ.
---
We are also MEGA DJ CENTER. We stock Pioneer DJ, Serato, Ortofon, Shure, Sennheiser, QSC, JBL and much more.
Mega DJ Center has the equipment for nightclubs, DJs, restaurants such as microphones, DJ Controllers, speakers, headphones, DJ lighting and Vinyls.
---
ShopMegaDJ.com
---
---
Let us give you a repair quote. We service the following
products:Speakers, Microphones, Amplifiers, and Mixers.
---
About Mega Karaoke DJ Center
---
Phong Le Company
We started as Phong Le Company in 1979 from New Orleans, LA. Because of Hurricane Katrina in 2005, we moved our business to Houston, TX. Phong Le Company distributes karaoke equipment nationwide.
Mega Karaoke and Mega DJ
We are the SAME company! Karaoke is what we started out with and our DJ side developed due to the high demand from our customers. Many customers who are Karaoke hosts also needed DJ equipment.
---
Phong Le Karaoke Philosophy
Karaoke is a form of musical entertainment that bridges any generational and cultural gaps. Learn a new language by singing Karaoke. Bond with your grandparents through their music while they can enjoy today's music.
We are FAMILY.
It is family. It is community that keeps our small business going day by day. We love seeing our customers musical growth and journey. Most importantly, the community grows stronger through the impact of music.
---
}